Lifestyle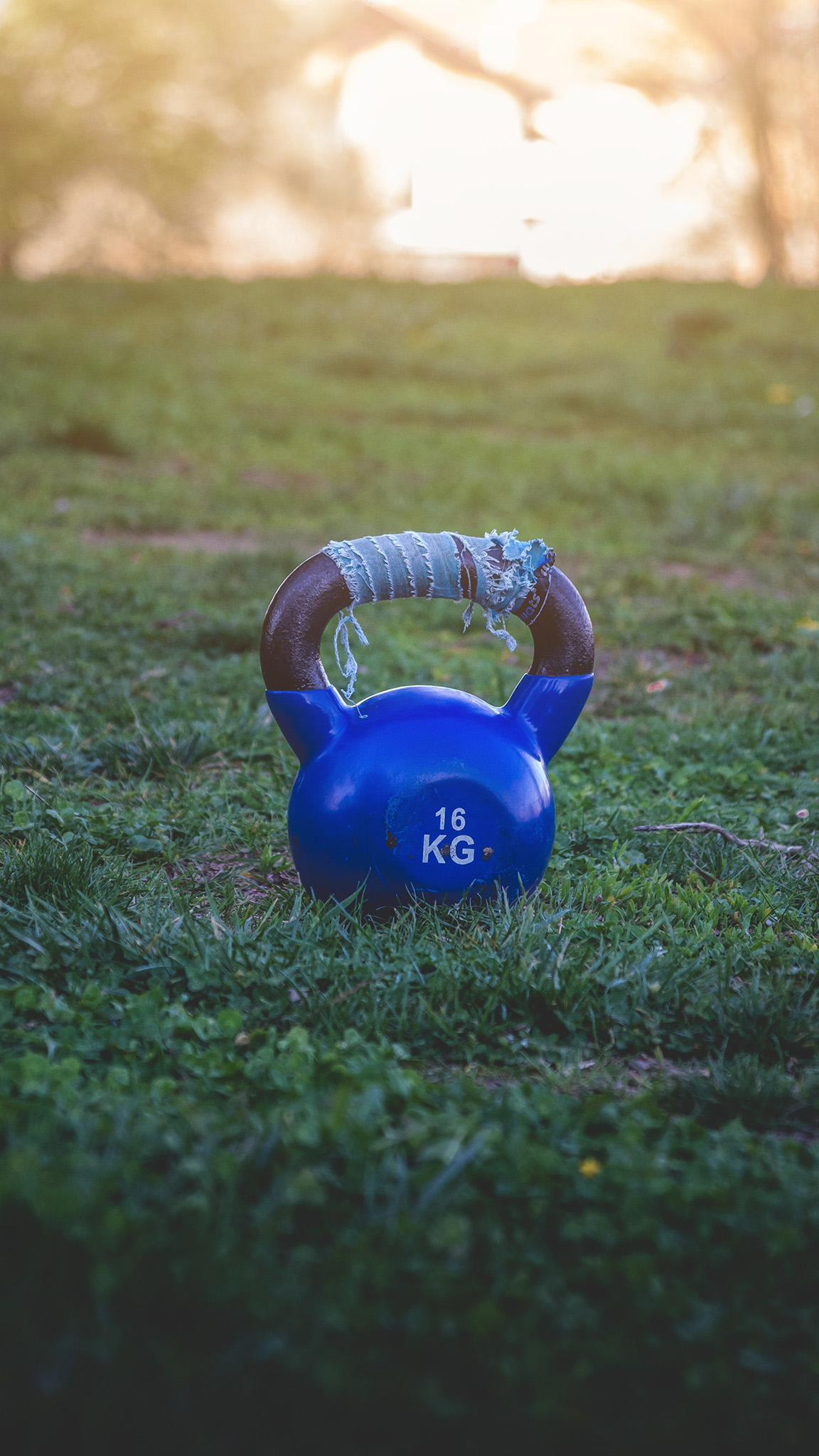 Fitness
Fitness is something I've always had a love/hate relationship with. Being an extremely active person with, what feels like at times, limitless energy, I engage in some form of moderate physical activity even on my laziest of days. I grew up in a sports family, used to play hockey more times than there are days in a week, and go for long walks no matter how cold or rainy it may be. One thing I've always had a problem with, however, is gaining weight. Despite the high level training I've received, the amount of effort I put in, and even my research into nutrition, if I miss even a week of training I notice significant setbacks to my progress. Eventually I grew discouraged and ceased my efforts altogether.
Since October of 2019, thanks to some convincing by my friends, I decided to get back into the workout grind. This time, however, I decided to do it differently. I spent almost the entire month of September researching various workout methods in order to refresh myself and discover new knowledge from my years away. I knew I wanted to involve more body-weight training, and this new word kept popping up. Calisthenics. In all my time working out before, I had never heard the term. After researching it a little more, it appeared to be exactly what I was looking for. Some of the exact workouts were things that I had always wished I could do (like the L-sit or human flag), but I was unaware that they fell into this category of training. So I decided I would find a channel that I liked on YouTube, and follow their guides to see how it would go.
The channel I found featured a guy named Chris Heria, and seeing someone as shredded as he was vouching for this type of training was a good start. To ease myself in, I found a full-body workout that I did each time I went to the gym for the first few months. One thing I liked about calisthenics right off the bat was the fact that you could alter the same workouts to target different muscle groups. For example, the positioning of your hands while doing a push-up can either increase or decrease the difficulty, activating different muscles with each position. I recalled that it's more effective to train with a variety of workouts, as the body can begin to become used to certain movements over time, so I began to look for new information and positions. This led to the discovery of another channel.
One thing I began to notice while attempting to add new workouts was that I was lacking flexibility, especially in my legs and hips. So, I did what I always do: loaded up YouTube! This time I stumbled upon a page called Calisthenics Movements, which came with a bit of European flair. Once again I filled my brain with hours of video, and came out with a deeper understanding of how the training process actually works. This helped me to create my own workout routines, ones specifically targeted to my exact needs. This was a big difference, as some of the routines before either burned too much fat (I have none and need to gain), or were too advanced for the stage I was at.
Around this time, I also decided to add some weight-gainer shakes into my routine. I went to GNC and was fortunate enough to meet an employee who was extremely knowledgeable about the products. After I explained my needs and we were able to refine them further, we settled upon a mass-gainer that would be the best fit. I was still a little sceptical in the beginning, so I bought the smallest sized bag and decided to come back if I actually planned to continue with it.
Fortunately, it worked out well, and I went back and picked up a few more bags that would last just over a month. When I went back, I was helped by the same employee. This time, he provided some more valuable information. He touched upon the fact that consistently buying the gainer products would become expensive, and that there was a more efficient way to do things. The gainers are great for short term, he explained, but over the long term you need to break it down further. The carbohydrates and such that make up a bulk of the calories in the gainer, are relatively easy and cheap to come by. It's the protein that is costly. So by buying solely protein, and adding it in to make gainer shakes at home, you will save yourself money over time. This made a lot of sense, and was my new goal for when I ran out of my current supply.
Update! I've just run out of my gainer, and have decided to embark on a new journey. I crunched some numbers and found that the gainer was costing me around $4 a day for 1340 cals and 52g protein. There's more to it, but that'll be included later. So if I was really planning to save money by making these gainer shakes at home, I needed to keep it under $4 a day for similar nutritional value. Time to start doing some field work to create the 'ultimate' shake for under $4.